By Adara Wright | June 14, 2020
I remember the feeling when I finally finished seven long years of studying painting, drawing, and graphic design at the university level. I was elated, but utterly exhausted. Three and a half years of undergrad, and three years of grueling grad work. It was so worth it – I never would have learned to challenge and stretch myself creatively and mentally if it weren't for those seven long years. But they left me severely worn out.
As I look back on my college years, they feel like a blur. I honestly can't remember very much, except feelings of fear, anxiety, relief, joy, stress, just a myriad of emotions ranging from utter reward to total exhaustion.
I am a perfectionist at heart. Being able to attend college to study art was part of my dream, and I didn't want to waste a moment of it. My parents were and continue to be incredibly supportive of my goals and achievements, and I wanted to honor their support and gain everything I could from studying hard.
It really is true – you get out of the experience what you put in. I will never regret the hard work, the long nights, and the relief when my instructors praised my effort alongside giving constructive critique to help me continue to improve.
After I graduated, I got an amazing job at a local arts organization, and finally long nights of homework were officially over.
I immediately expected to feel better, especially with all this extra time to create what I wanted to. Finally, I could draw, paint, and design on my own agenda.
There was just one problem. I didn't want to.
I stared at blank canvases and piles of Bristol paper in my tiny apartment spare bedroom that still serves as my "art studio." I pondered over all my pens, pencils, brushes, and paints. I didn't even have the desire to pick them up and try something, anything. It felt like there wasn't any life in my hand. No energy or inspiration. Nothing.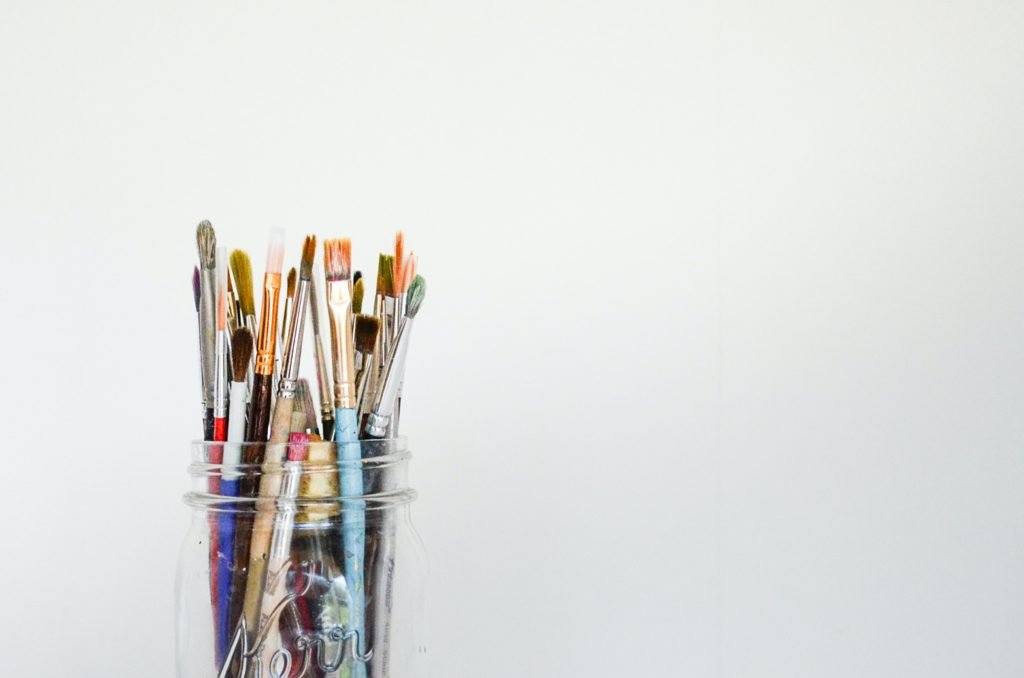 Then a former professor who has become a close friend helped me realize:
I am utterly burnt out.
And that feeling is only natural and to be expected after completing something really hard: a Master of Fine Arts degree.
I had pushed and stretched myself for so long, hyper-focused on one thing: get it done and graduate. My body had been running on creative adrenaline for long, that it just needed to crash.
My body, mind, and soul needed time.
Time to rest.
Time to heal.
Time to recover.
Time to process.
Time to reflect.
Time to feel everything.
Time to feel nothing.
I didn't want to hear time as being the answer, it seemed too simple, even apathetic. Why sit around and not put to use all the technical skills I had developed over the years? I didn't want to risk "falling behind" other creatives in my field.
In addition to exhaustion and my initial aversion to "giving it time," it was comparison that also began to severely stifle my creativity. Just 1 minute scrolling through Instagram and seeing other creative work out there was enough to discourage me.
I will never be good enough. I just don't have the time to paint all day.
I would stare at my hand again, feeling its lifelessness and inability to create.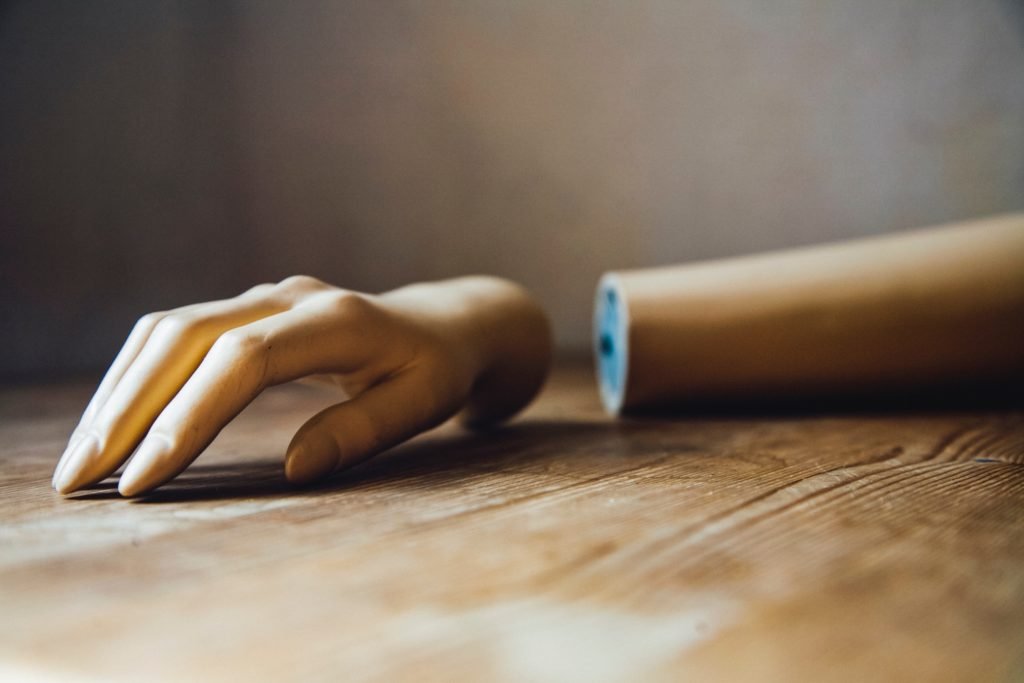 Despite my fear of getting worse instead of better, I decided to give "time" a try. I stepped back from my brushes, and just continued to invest in work and relationships. I deleted Instagram for some time to help alleviate the comparison pains. I also came to realize there were other things in my life that needed time and attention, things that grad school didn't allow any time for, and it was healthy for me to focus solely on healing those areas.
A year went by of producing little to no new work. Just when I thought I would never paint again, something changed.
At work, I was given multiple opportunities for small creative projects that helped make a difference. I watched a close friend of mine build up her portfolio and small business to a beautiful success. I began to take a few local art classes with friends (see next post to read more about intuitive mixed media painting!). I begin to feel inspired and motivated instead of discouraged. Time had gone by, and my heart, hand, and mind actually began to ache to create again.
It was when I took the pressure off and just gave myself as much time as I needed to heal and rest, truly rest, that I began to return to my root love of art. I thought back to hours spent as a child drawing each night after school. With those joyful feelings renewed, I surrounded myself with work by my favorite artists as a means of inspiration, not comparison. I began a sketchbook of master copies, just drawing what others have drawn to practice and study. My own art became therapeutic.
Each day, this longing to create becomes stronger. I feel a life in my hand again that I haven't truly felt since I was a child. I know that I still have so much to learn, but that is simply part of being human. No one is perfect, and no one can become a master overnight. Once again, it simply takes time.
And that is more than ok.
---