Welcome and thanks for stopping by my little virtual art studio!
Read below to learn more about me.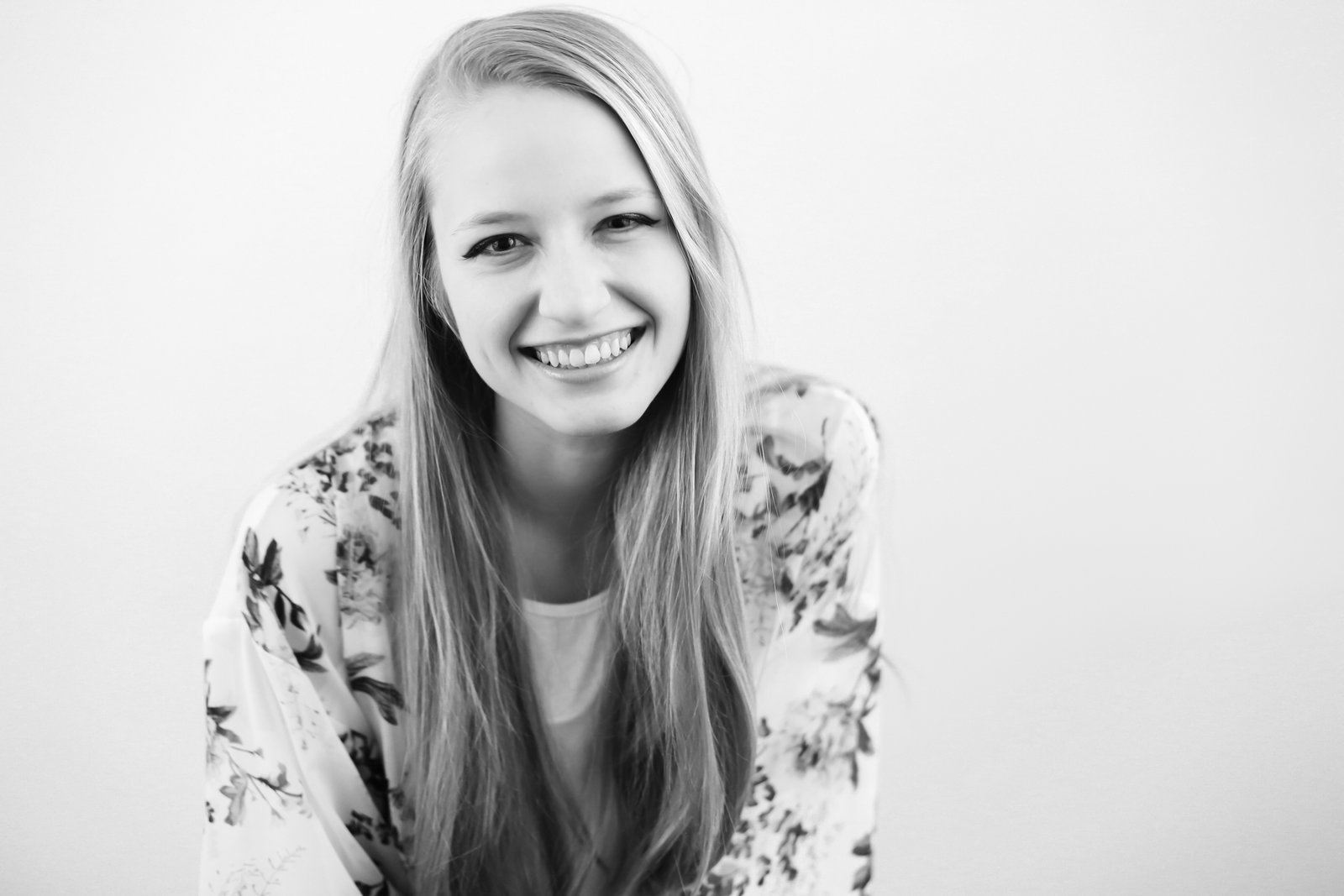 Art, color, and creativity make me come alive.
Once I learned how to hold a pencil as a toddler, I never put it down. When my drawings of people changed from sticks and circles to more anatomically correct figures at age six, my parents immediately knew art was an innate part of my soul. I drew on everything, from my math homework to paper cups and napkins at restaurants.
When the time came to begin higher education, I knew without a doubt that my focus would be in painting and drawing, as well as graphic design to expand my skillset. After finishing my undergraduate degree in Studio Art, I completed my Master of Fine Arts, also in Studio Art.
My passion is to use portraiture and mixed media paired with graphic design to tell stories through human emotion and experiences. I have always desired to use art for a greater purpose beyond me, and that is to give others hope and perseverance. One day, I hope to be a curator for a social good art gallery and a professional in an art therapy practice, perhaps all in one building.
Fun fact about me - deep down, I've always wanted to be a ballerina, horse-back rider, famous musician, and a fairy. When I'm not painting or designing, I enjoy dabbling in these dreams.
While all of this is a part of me, they only describe me. Jesus Christ – my Savior, Redeemer, and Lover of my soul – defines me. My true purpose in life is not to paint, but to make disciples by sharing God's limitless love with others.
So, why Reflective Canvas? I can only produce art because God created first. Thus, every brushstroke and page layout I put forth is merely a reflection of God's creativity. It is a privilege to be an artist, for when I practice my craft, I feel most in tune with His Spirit.
The journey isn't over. I will always be in a process of learning and refining, and I'm excited to show you more. Thank you so much for taking a look at my work.